What are TVOCs, and why do you need to start tracking them?

Kobi Manzaly
2 minute read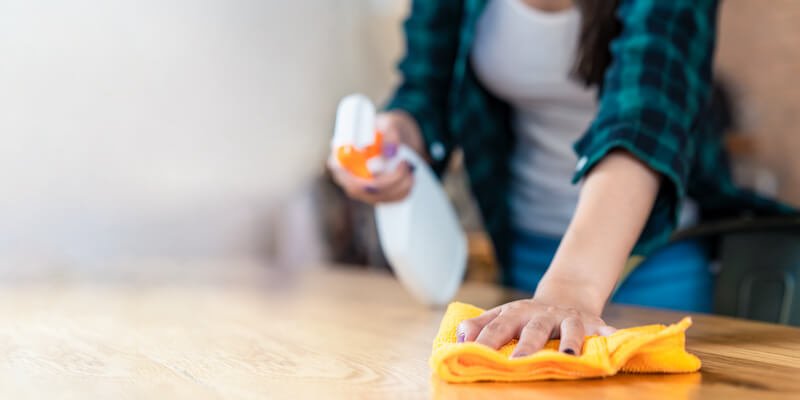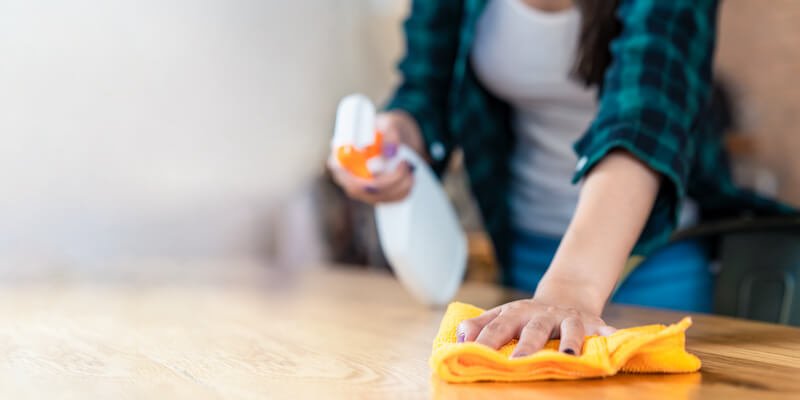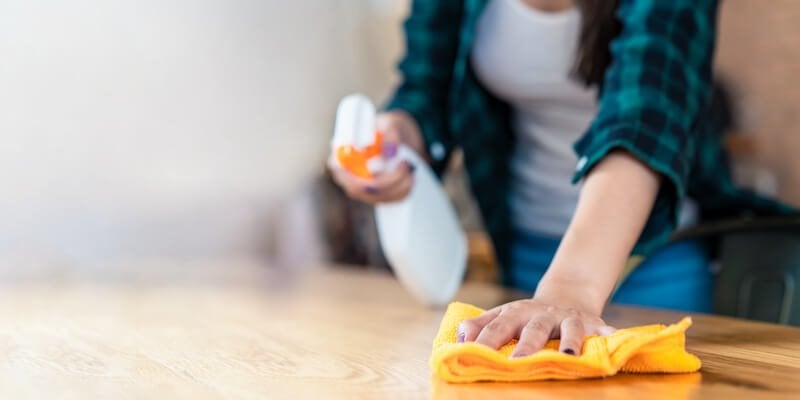 You might not have heard of volatile organic compounds (VOC), but you certainly encounter them daily. VOCs refer to a group of carbon-containing particles that are highly volatile, meaning they readily evaporate under normal atmospheric conditions. VOCs emerge from everyday household items like cleaning products, paint, and more and, as a result, are circulating throughout your home.
VOCs can be harmful when inhaled. People renovating or cleaning their homes usually wear masks when getting close to materials. Still, even when the job is done, VOCs continue to linger. The health effects vary based on exposure and the type of VOC, and finding out how much and which kind of VOCs are in your home is easy.
How worried should I be about VOCs?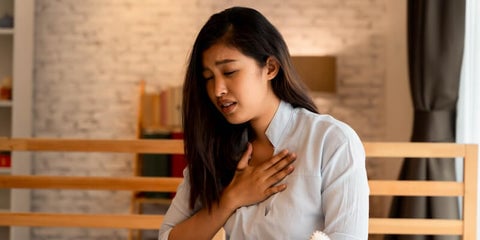 Not all VOCs are toxic, but they can still cause irritation if we breathe them in. Very volatile compounds (VVOCs) like benzene are more harmful and can cause long-term adverse health effects. Semi-volatile organic compounds (SVOCs) are considered less dangerous, but exposure to them can still cause some mild symptoms. Together VVOCs and SVOCs make up the total VOC (TVOC) count.
Long-term health effects of VOC exposure:
Shortness of breath

Irritation in the ears, nose, throat, and eyes

Nausea and dizziness

Damage to the liver and kidneys

Cancers like leukemia and lymphoma
Short-term health effects of VOC exposure, known as symptoms of "Sick building Syndrome Cause symptoms usually subside after leaving the building:
Flu-like symptoms

Headaches

Dry cough

Fever and chills

Dry or itchy skin
How do I measure VOCs?
If you ever feel any of these symptoms or want to ensure they don't happen to you, it's a good time to start measuring VOC concentration in your home. So how much is too much. According to the World Health Organization (WHO), let's break it down.
0 - 400 ppb (part per billion): acceptable indoor VOC level

400 to 2,200 ppb: short-term exposure can already result in mild discomfort

2,200 and above: unhealthy levels of VOC indoors and long-term exposure can cause severe diseases, like cardiovascular diseases and cancer.
What are the main sources of VOCs?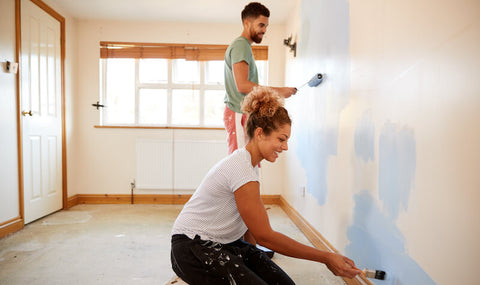 The WHO recommends that by 800 bbp, extra ventilation and eliminating VOC sources are needed to improve indoor air quality (IAQ). Once you begin monitoring the VOC levels in your home, you can identify sources of VOC emission and adequately store or get rid of them. Some everyday household products that release VOCs are:
Paints

Carpets

Wallpapers

Varnishes, Lacquers

Cleaners and disinfectants

Canned aerosol spray

Bug repellents

Dry-cleaned clothing

Stored fuels

Tobacco smoke
How can I get rid of VOCs?
The first step to protecting your home from VOCs is indoors monitoring and managing VOC levels. Sensibo offers a fully-digital solution just for that. Sensibo's indoor air quality tester, the Sensibo Elements, tracks the TVOC levels in your home, including CO2, small particulate matter (PM2.5), and ethanol. It also tracks patterns of your home's humidity to give your home an accurate IAQ score.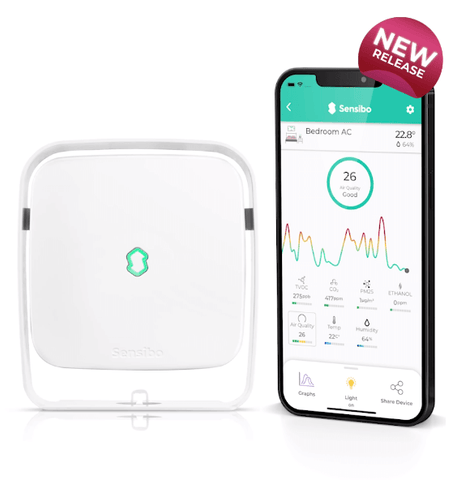 All this is presented to you through the Sensibo app, with alerts of when TVOC levels rise and specific actions to take, like reminding you to open a window or eliminate a VOC source.