Air-purifiers & Protection Against Coronavirus at Home

Ran Roth
2 minute read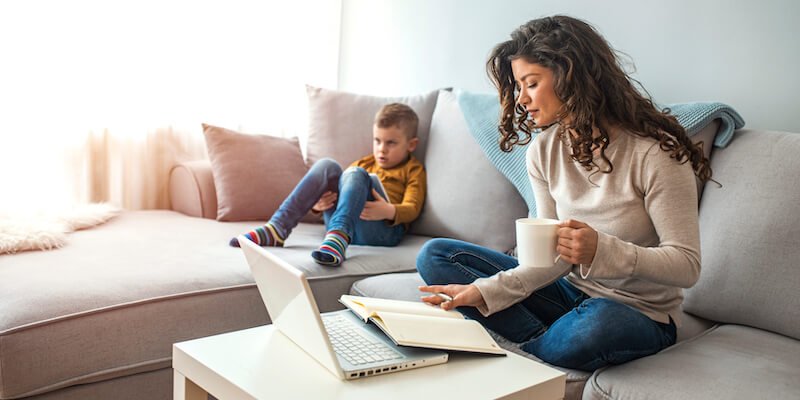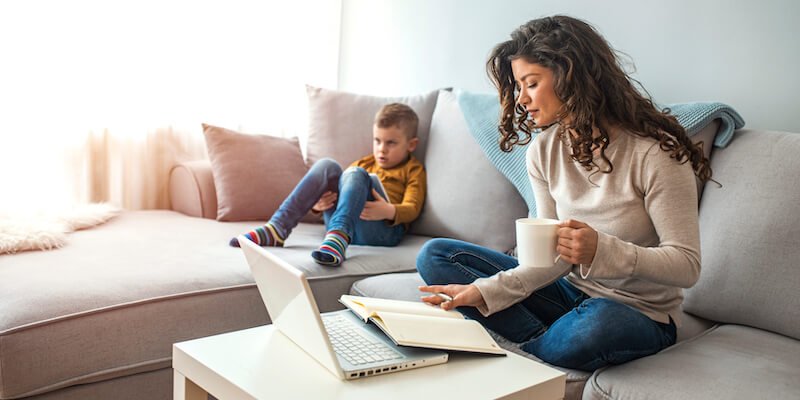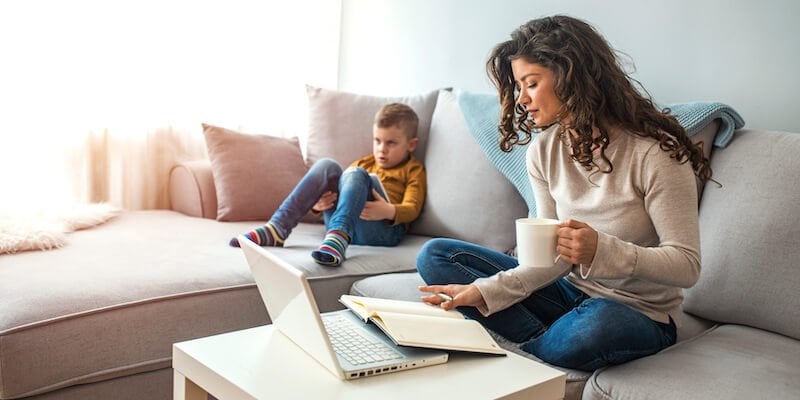 As coronavirus turns from epidemic to endemic, people are installing the best air purifiers against covid and other viruses into their homes
Air Purifiers as coronavirus killing machines
It's been almost three years since COVID 19 first made its presence in most of the world and instantly indoor social gatherings stopped. Birthday parties, graduations and just visiting parents seemed to be in the past. However, people are starting to learn to live with the virus as experts project coronavirus becoming an endemic, like influenza. One way people are responding is by installing the best air purifiers for viruses into their lives.
Coronavirus is spread through liquid particles from coughs, speech and breath and aerosols between people in close contact. The World Health Organization (WHO) suggests that the virus can spread in poorly ventilated indoor settings, especially when crowded with people. Viruses often travel in aerosols which can remain suspended in the air and if another person comes into close contact with those particles, they could get infected.
Do air purifiers work for covid
Researchers and people have validated that air purifiers do work for allergies and overall air quality, but do air purifiers work against COVID 19?
Fresh research from a UK hospital overwhelmed with COVID 19 patients are the first to confirm evidence that they do. Scientists installed air purifiers in the ICU and general wards with large amounts of COVID 19 patients. They collected and compared the air particles during a week when the filter was turned on and a the next week when the filter was turned off.
Air purifiers decrease covid-19 particles
Their results showed coronavirus particles in air samples during when the air purifiers were turned off and not many when they were turned on. Interestingly, the ICU air samples showed low presence of viral particles in both on and off conditions but the authors suggested this may be caused by the slower replication of the virus in its later stage in sicker patients.
HEPA filters stop airborne bacteria
The team chose high efficiency small particulate air (HEPA) air purifiers and for good reason as they are considered the best air purifiers for preventing spread of airborne bacterial and viral organisms. HEPA consists of multiple layers of fine mesh made of glass particles or synthetic materials that are able to remove particles from the air. HEPA is also a mechanical filtration which is the safest method for removal of airborne particles. The authors therefore, suggest air filtrations, especially HEPA, are indeed an effective way to remove coronavirus aerosols and particles from the air.
Sensibo Pure - one of the best air purifier for covid
People want to return to celebrating moments with their friends and families but are more conscious now and adding a layer of precaution by installing portable filtrations into their homes. Sensibo, a smart airflow technology company, created the Sensibo Pure, a leading HEPA filtration system with unique technology that regulates airflow based on factors like inside air quality and outside weather & air quality. As the coronavirus is most probably here to stay, or at least for the on-coming years, consider maintaining a safer environment for your friends and family by simply installing an air purifier.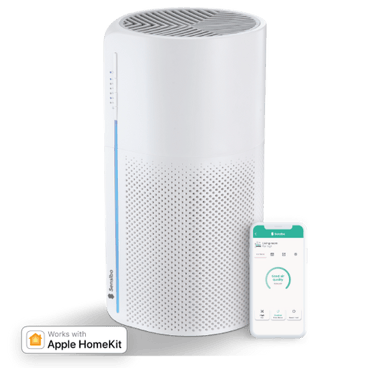 More about the Sensibo Pure Smart Sensing Air Purifier
The Pure is not only equipped with the highest standard in HEPA filtration but it comes with a built-in air quality sensor. This sensor is capable of activating the Pure when poor air quality is present at home or outdoors. Using the Sensibo app the Pure can alert you to different levels of specific pollutants and allows you to operate your air purifier from anywhere.