Sensibo Airbend Smart HVAC Platform

Ran Roth
2 minute read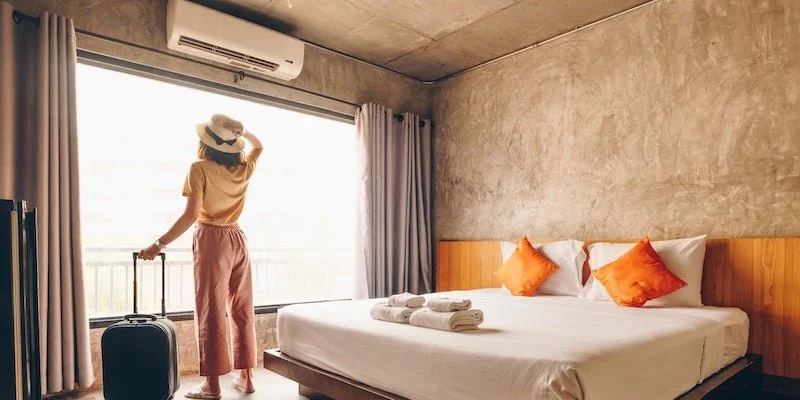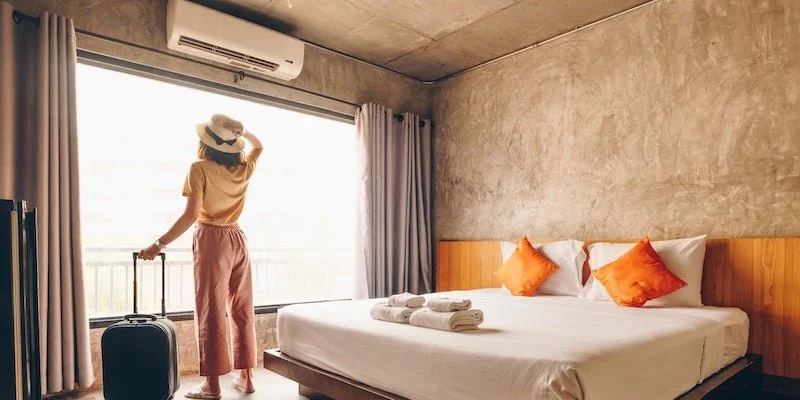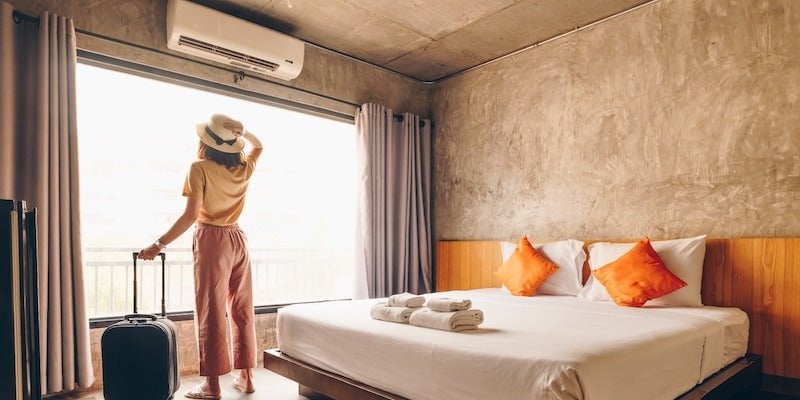 Sensibo, the leading Climate Tech company combining smart ACs with a more sustainable world, launches on Earth Day 2023 Airbend, a new software allowing facilities to manage air conditioning and air quality monitoring devices in bulk, reducing heating and cooling costs, while ensuring healthy air quality for employees.
Sensibo Airbend can lead to savings of over 40% on energy bills by optimized monitoring and management of all ACs and air quality monitors in the building, alongside increasing health, focus, comfort, cognitive ability and more.

Sensibo Airbend is a powerful and smart AC and air quality management solution that allows facilities such as offices, commercial spaces, restaurants, hotels and schools to take control of their energy usage and air quality to reduce their operational costs, increase attendance and attention span while helping them meet their sustainability goals. Awareness towards the effects of poor air quality and high temperatures affecting employees' ability to work has come to light in the last few years.
Research has shown that indoor air quality is up to 5x worse than outdoors; Yet harmful contaminants like CO2, PM2.5, and TVOC continue to go unmonitored in office buildings affecting health, attendance, and effectiveness.

Airbend allows facility managers to remotely manage all of their units and set smart rules and parameters to optimize AC usage and air quality in individual offices, keeping employees and guests comfortable, while reducing energy consumption.
Leveraging Sensibo Airbend can alert relevant parties to polluted spaces. Using artificial intelligence, sensors and data, the system then gives actionable insights and steps to reduce pollutants. In addition, Airbend can automatically turn on the rooms' AC units to fan mode to circulate and filter the air, instantly improving the rooms' air quality.


Inefficient, "dumb" AC units draw a sizable amount of energy, emitting Co2. Facilities and office buildings spend a sizable amount of their energy consumption on heating and cooling with dozens, if not hundreds of units under their control, a comprehensive HVAC management solution can make all the difference for energy use optimization. Now, Sensibo offers a unified platform that allows office buildings to manage all their devices from one centralized dashboard, reducing emissions, reaching ESG goals and saving money in the process.
Sensibo's Airbend is also compliant with recent regulations in certain EU countries requiring various buildings to limit the AC temperature to minimize energy consumption.

"For ten years, we have worked hard to promote our vision of Beyond Air Con for the private home, helping more than 200,000 homes save energy and the climate worldwide", said Ran Roth, CEO and Co-Founder of Sensibo. "Today, on Earth Day 2023, we are launching Sensibo Airbend for facilities which will help manage the energy consumption of their AC units and offices' air quality with insights, data, sensors and AI along with improving the climate experience for employees".